Manager, Research & Administration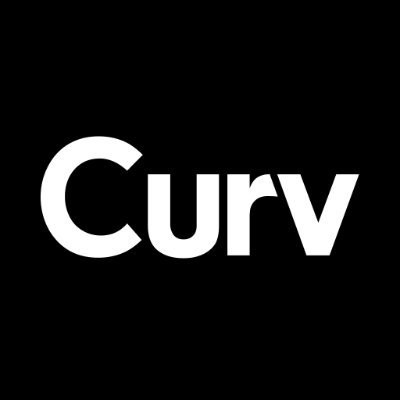 Curv
Remote
Posted on Thursday, June 29, 2023
Curv Health: Company Overview
Curv Health is a rapidly growing, venture-backed, digital health company building a multidisciplinary virtual clinic for allied healthcare. We are a remote-first team using technology like computer vision to deliver a high-quality, low-cost healthcare experience for patients across Canada & the United States. We're partnered with leading global insurance carriers, brokers, and advisors to help employers supercharge their employee health benefits.
We are hiring a Manager, Research & Adminstration to work directly with our CEO to help scale research & grant-related opportunites.
Responsibilities
Assist in creation, revision, submission of key research documents for Curv's digital therapies ;
Manage & execute research partnership with leading academic institutions;
Conduct periodic research on market landscape & regulatory landscape;
Coordinate with business & product stakeholders to ensure project delivery;
Plan & execute hiring, research, (NSBI, ACOA, IRAP, EUREKA) and similar grants;
Assist in quarterly intern hiring & ensure appropriate grant submission;
Create & execute framework for employee onboarding (i.e., setting up HSA), offboarding;
Create & maintain internal spend policies, inventory (i.e., hardware) management, vacation tracking, and coordinating with payroll;
Assist with general activities related to Human Resources: professional development plans;
Assist with investor relations, including board meeting preparation & investor outreach;
General administrative assistance to leadership team (i.e., meeting scheduling);
Experience
MSc or PhD in health related domain;
~1 years analytical work: consulting, banking, or similar;
Interest in Digital Health;