Director of Business Development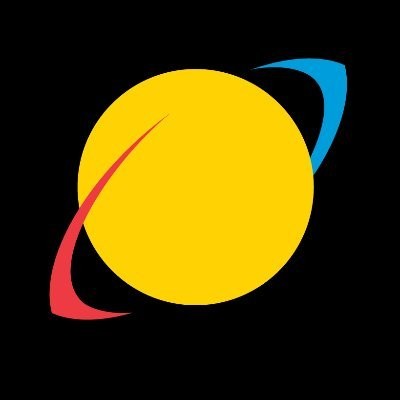 Lunar Outpost
Sales & Business Development
Arvada, CO, USA
Posted on Thursday, September 7, 2023
Do you want to help shape the future of space exploration? There's a place for you at Lunar Outpost, the industry leader in robotic mobility platforms for the lunar surface and in-situ resource utilization. We are seeking a talented, experienced individuals to help define the future of lunar surface mobility in a fast-paced startup environment.
This role is for the individual that recognizes the unique potential of space and wants to be instrumental in converting that into opportunities for our talented team. This position centers around identifying, pursuing, and capturing new business for Lunar Outpost, especially in the commercial, civil and defense space sectors. It will require a motivated and driven leader to secure new business opportunities, while communicating and collaborating with a wide variety of individuals both internal and external to the company.
This position starts with understanding Lunar Outpost's long and short-term goals and interfacing with company leadership to develop a strategy that drives us to those goals. It extends into leading capture efforts to secure new contracts, re-compete contracts, and ensuring positive business relationships. This will include developing an understanding for each effort and tailoring the approach necessary to the specific target within the abundance of diverse opportunities present in the New Space industry. This includes collaborating with industry partners, stakeholders, decision makers, customers, and internal personnel to enhance the probability of capture success. As capture lead, you will also be involved with creating and improving business development processes and related areas to make future success more likely.
Required Qualifications
Bachelor's degree in STEM or Business field
5+ years of experience performing contract capture in the Aerospace and/or DoD field

Prior knowledge and experience in the RFP process
Demonstrated success winning contracts

Self-motivated, focused, and driven to meet critical deadlines
Excellent organization and time management skills
Excellent written and oral communication skills
Ability to thrive in a dynamic team environment
U.S. Citizen
Preferred Qualifications
Previous experience in a leadership role performing contract capture
Deep knowledge of aerospace and/or technology industries and market with existing contact network
Previous experience in a systems integration program
Contract negotiation or positioning experience
Lunar Outpost is an equal opportunity employer. We do not discriminate against protected characteristics (gender, age, sexual orientation, race, nationality, ethnicity, religion, disability, veteran status.) We want all employees (including executives and HR) to treat others with respect and professionalism.