Growth Marketing Manager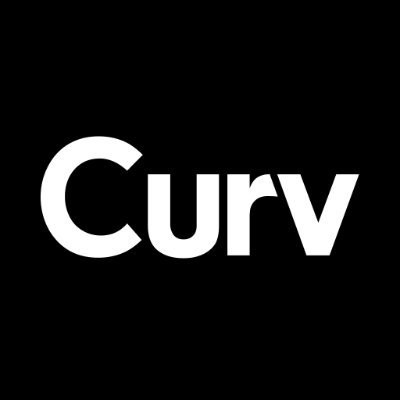 Curv
Marketing & Communications, Sales & Business Development
Halifax, NS, Canada · Remote
Posted on Thursday, June 29, 2023
COMPANY DESCRIPTION: Curv is a full-stack, multidisciplinary digital clinic. Its suite of remote monitoring tools, in-app clinical features such as billing and scheduling, and asynchronous video/messaging provides allied health clinicians with everything they need to build and sustain a clinical practice virtually.
ROLE: We are seeking a Growth Marketing Analyst to support various healthcare provider growth and onboarding initiatives. The successful candidate will be responsible for (a) developing and running paid advertisement strategies; (b) creating content for and facilitating social media campaigns; and (c) managing continuing education and community-based initiatives for Curv providers. The candidate will work directly with our Lead of Digital Marketing and will be involved in general business development and customer relations projects.
IDEAL QUALIFICATIONS:
• Graduate from an undergraduate and/or master's program in marketing or public relations
• Experience with social media campaigning and design, ad campaigns, digital marketing, customer relations, and sales
• Strong writing skills
• Resourceful and keen to problem solve
• Can communicate concisely and clearly
• Can execute on tasks both collaboratively and independently
• Can manage multiple projects simultaneously and deliver results on time
• Passionate about health and wellness, and understands the current regulatory landscape of healthcare
COMPENSATION: Commensurate with qualifications. Curv has offices located in downtown Halifax and Toronto. There is the possibility for remote work and relocation support is available.
TO APPLY: This position is currently open. Please submit a (1) short cover letter, and (2) a current CV to: Shea Balish, CEO; [email hidden]