Registered Physiotherapist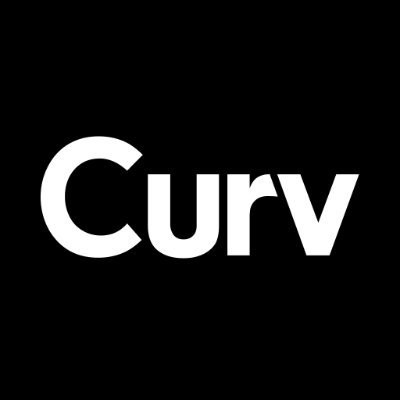 Curv
Toronto, ON, Canada · Remote
Posted on Thursday, June 29, 2023
Curv Health is recruiting a licensed, registered Physiotherapist to join our high-performing and fast-growing team. This is currently an independent contractor position with an hourly pay rate and the potential to possibly transition into a full-time employee role if both parties are interested.
Role
Assess: perform initial assessment via video call
Diagnose: provide diagnosis of patient with supporting notes.
Route: patients who are 'not-a-fit' for a Curv Health to other care paths (we will help you with this).
Prescribe: if a fit, prescribe a recurring, daily, digital treatment plan to support your diagnosis.
Coordinate: with Curv Health's integrated clinician team of physiotherapists, psychologists, and dieticians to ensure an amazing quality of care across all services.
Verify: the patient's compliance with your 'digital treatment plan' by reviewing the health coach's notes and communicating with them.
Maintain:proper documentation & charting in our practice management tool.
Requirements
+2 years of in-clinic experience.
+10 hours/week availability to book initial patient assessment video calls.
Proof of registration in good standing with the relevant College.
Proof of requisite insurance to practice.
Adherence to the College's Standards of Professional Conduct.
Comfortable working with technology & willing to advise engineering team to help build products that support our goal of high-quality, remote care.
Nice to Have (we can help get you one)
Access to an iPad (for prescribing digital treatment programs)
Access to an iPhone (for engaging with Curv Health Coaches)